Support for Travel and Tourism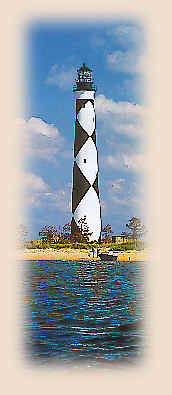 Position: The North Carolina General Assembly should give higher priority than in the past to appropriations for promotion and development of the state's travel and tourism industry. Specifically, serious consideration should be given to the goals of Tourism 2000, an initiative of the North Carolina Board of Travel and Tourism.
Explanation: Travel and tourism is now the largest industry in the world, with an estimated $3.4 trillion in annual consumer expenditures. It is the second largest industry in North Carolina, with a multibillion dollar annual consumer expenditure. Tourism generates jobs and tax revenues that are considerable in our state's economic development. The North Carolina General Assembly recognized the importance of the industry when it established the NC Board of Travel and Tourism.
Of the Southeastern United States, North Carolina captured only 10.94% of the market share of consumer travel and tourism expenditures in 1996. Our major competing states are considerably more supportive in promoting this industry. According to the Division of Travel and Tourism, South Carolina spent $19.2 million this year, Tennessee $14.6 million, and Virginia about $13 million. In contrast, North Carolina's current expenditures of $6.2 million were not sufficient to compete in this area. In 1997, North Carolina spent only $5.5 million to promote travel and tourism.
Tourism has no boundaries in North Carolina. It deserves the highest practicable level of support.
If you have comments on any of the NCCBI positions or other issues,
please click here for a feedback form